It's official. My brain is shot today. I've spent the past 2 days furiously scrambling to spend the remaining budget money at the library. Not because we just have a plethora of money but because I was unaware that all the books I purchased with said money needed to be in the library by the end of the month. I had been spending away on books coming out in May and June...so now I'm out of ideas. It's really hard to find things to buy when you've ALREADY PURCHASED EVERYTHING!
So that being said, my brain is no longer function at a reasonable level. Which means this post is going to be pure id. Let's begin.
What would I like right now?
Donuts...lots...
Drinks..lots..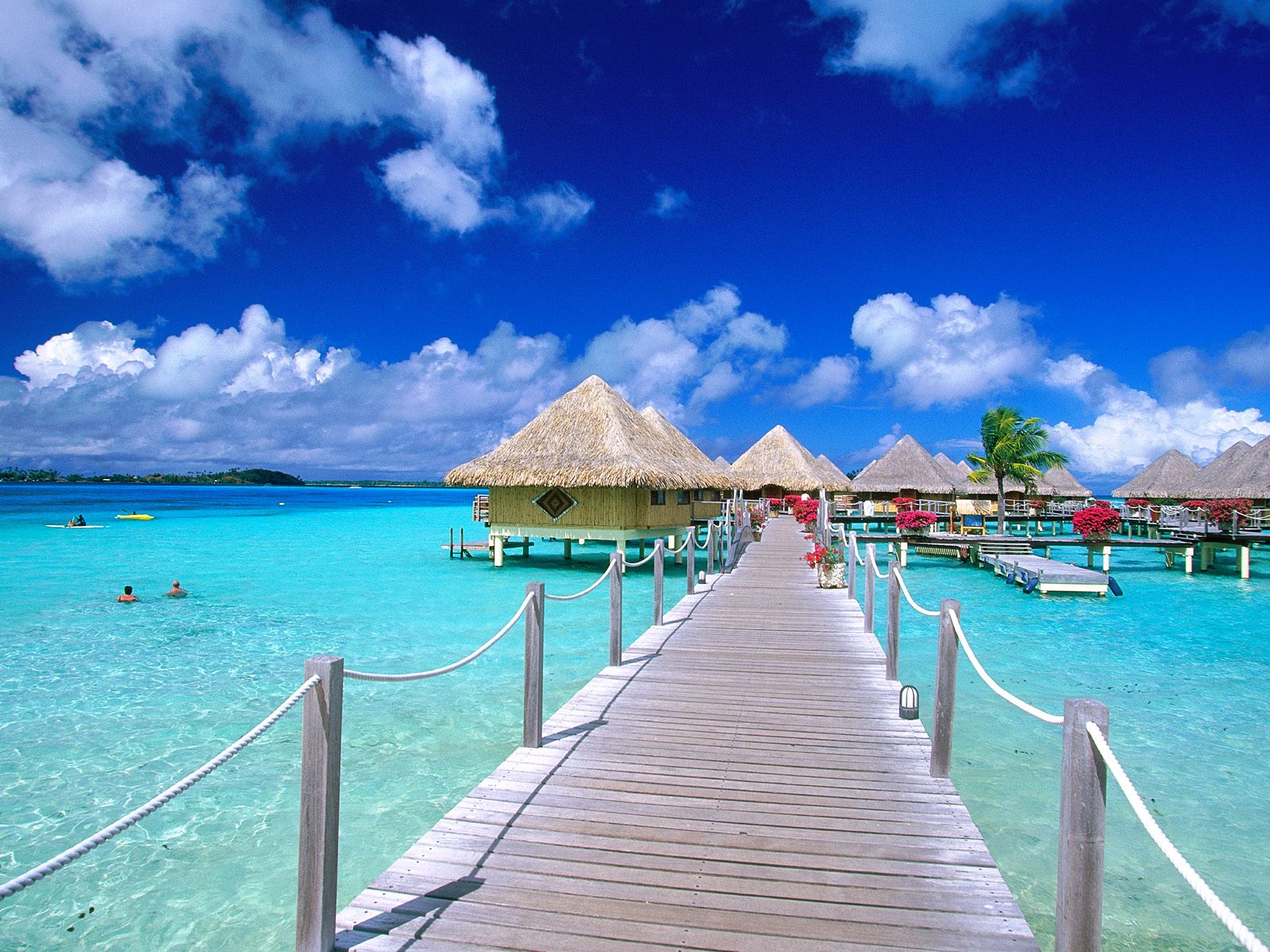 Bora Bora...but I'd take any tropical climate
Pizza..probably just loads of cheese
Steak and an extra dirty bleu cheese stuffed olive martini...omg...
and ya know, while I'm at it...why not look like one of these people?
I know it's weird to look like a cartoon mermaid but whatever..
Oh, and I also want some of these..
The End-all-be-all Bathroom for little moi?
Yup, fireplace, bathtub, and a television...cue angels singing
Ok, this post is getting out of control....someone just pass me a donut