So you should probably chip in and get me this for my birthday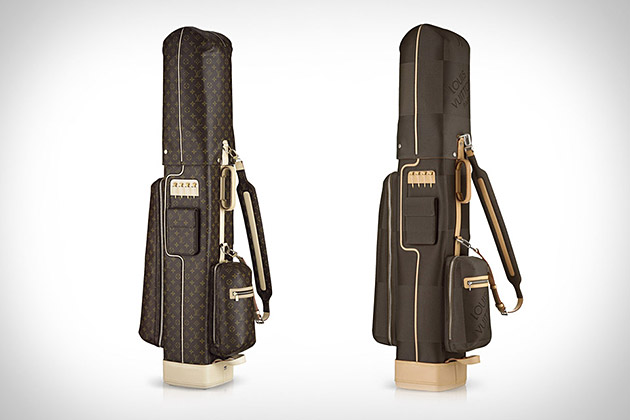 Is that a LV golf bag, you ask? Yes. Yes it is.
It's only $12,000.
I prefer the monogram.
You're welcome for the idea, Mom.
p.s. the extra genius of this post is that, clearly, anything thing else I ask for will look like chump change compared to this! Smarter with age....