What the heck does "book quicksand" mean, you say? It's my new phrase to describe the timeline of how I got to be pretty in-over-my-head in books right now.
One day I'm putting down a book discussion book thinking "hey! I don't have anything specific lined up! I can read whatever I want! Probably for the entire holiday! I just finished that Library Journal book so I won't get one from them for a while!". So I walk over to my trusty bookshelf full of books I haven't gotten around to reading and I pull out one of the most entertaining, non-brain-needing books I can find. I tuck myself in bed and let myself get gobbled up in trash. It's glorious.
Fast forward approximately 36 hours and I've gotten a notice from LJ that they're sending me a 2nd book to review in less than a month (due on the 4th! who is dealing with this over 2 holidays?!?! that's just mean), the new Oprah pick came in on the holdshelf for me and needs to be read in 7 days (I need to know what's going on with Miss O's books when I get asked 900 times how I liked them), and I realize that I probably need to start my library book discussion book that I need to lead on the 11th..And need I mention that my copy of
Hunk for the Holidays
came in and is begging to be read before Christmas?? Should I have admitted that? Probably not...but if I'm going to be in charge of buying romance books for the library, I should probably pick one up every once in a while...
Anyway, I'm now slightly entrenched...in the book quicksand, if you will....
Here's my list for the next couple weeks!
(my initial entertaining read that I've had to abandon for the time being)
(Oprah's book club choice that I'll be powering through..and am currently enjoying!)
(My library book discussion book for the 11th)
(My 2nd LJ book this month which is due on the 4th..just came in the mail today)
(My steamy romance waiting to be guiltily enjoyed)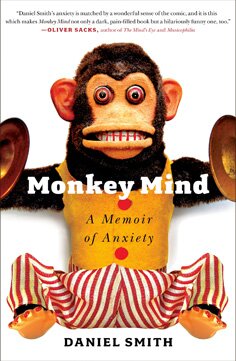 (The other random book I started and need to finish)
There are a number of other books from the library that are currently sitting at my house with no start date in sight...
I think my brain is actually shutting down...Wish me luck!
*Side note- my first Library Journal book this month was
Everything Was Good-Bye
by Gurjinder Basran and it was FANTASTIC! I highly recommend it to start your 2013 reading!
*Extra side note- I just realized if I manage to finish all of this by the 11th, I'll have read 2,016 pages. The Clover House is officially the longest at 432p. Yikes!