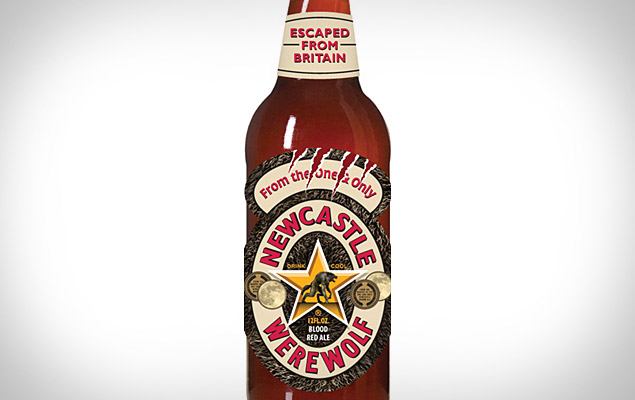 Supposedly this has no ties to Twilight or True Blood...but it's been described as "
features an appropriate blood red color, sweet berry overtones, and just a bit of bitterness that make it a perfect companion for your fall activities."
by the folks over at Uncrate.com...which makes it sound absolutely delicious to me! Here's to hoping it's on the shelves now and I don't have to wait until the leaves turn brown!