Happy belated St. George Day!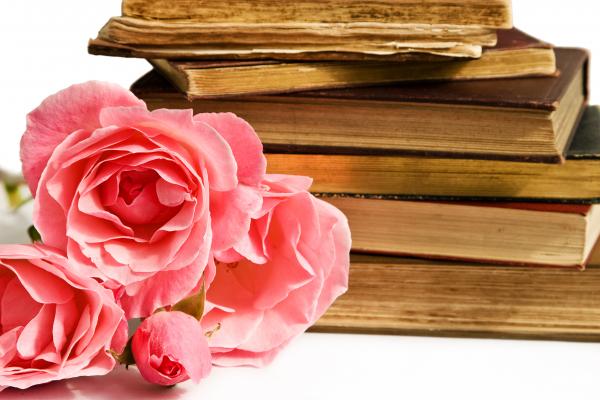 This book lovers holiday was meant to be celebrated yesterday but I kinda missed it...so I vote keep the party going! From what I understand, St. George Day is celebrated by men giving their ladies a rose and ladies returning the love by gifting their men with a book. According to Wikipedia (yes, librarians use that from time to time too), there is a lot more to the holiday than just that but I choose to ignore it...Book love is blind!
Maybe it's wrong to celebrate on the wrong day but I don't think the giving of flowers and books ever turns out badly. Spread the love!
St. George Day history